Totex 350 Weather Balloon (Kaymont)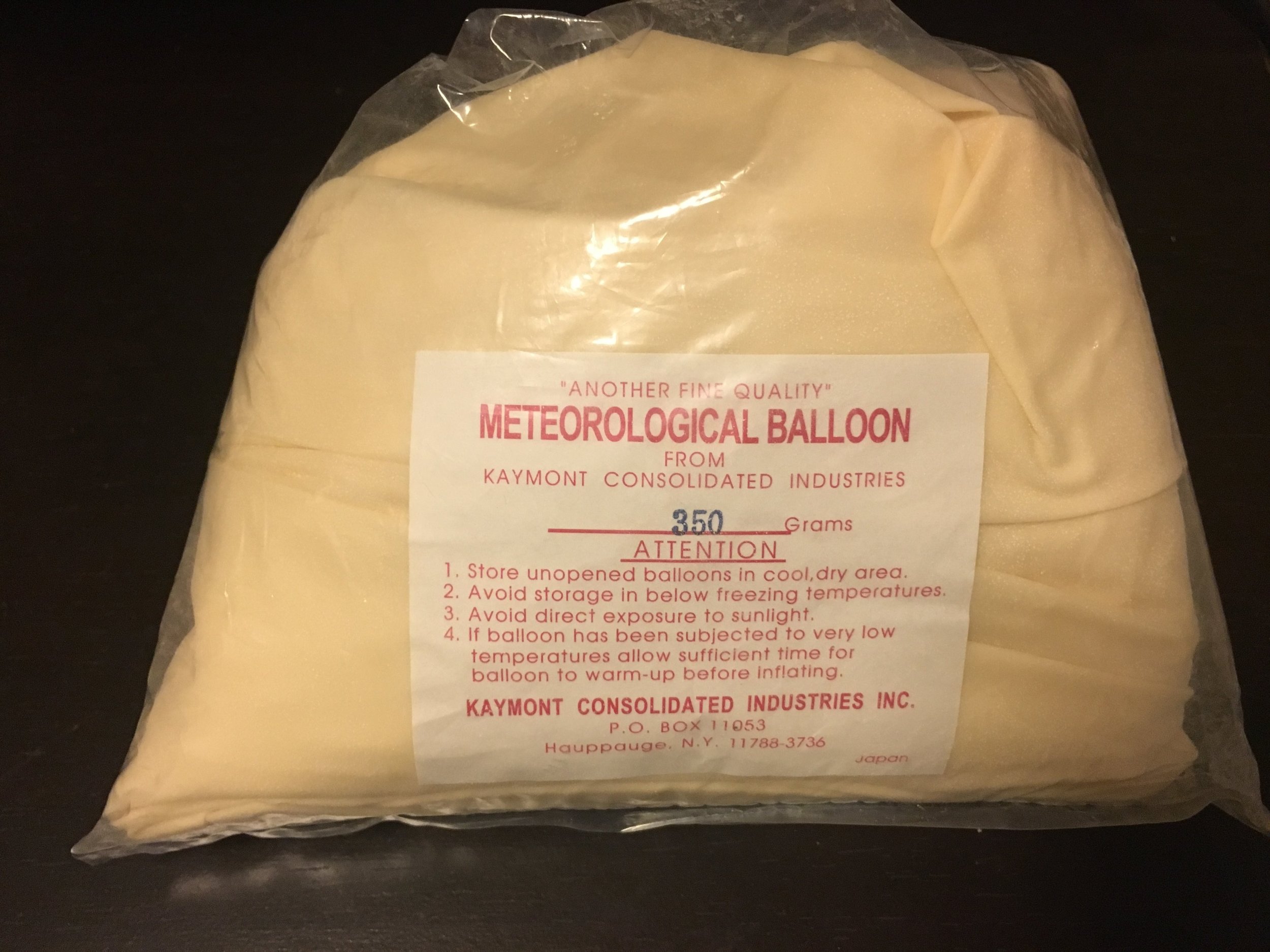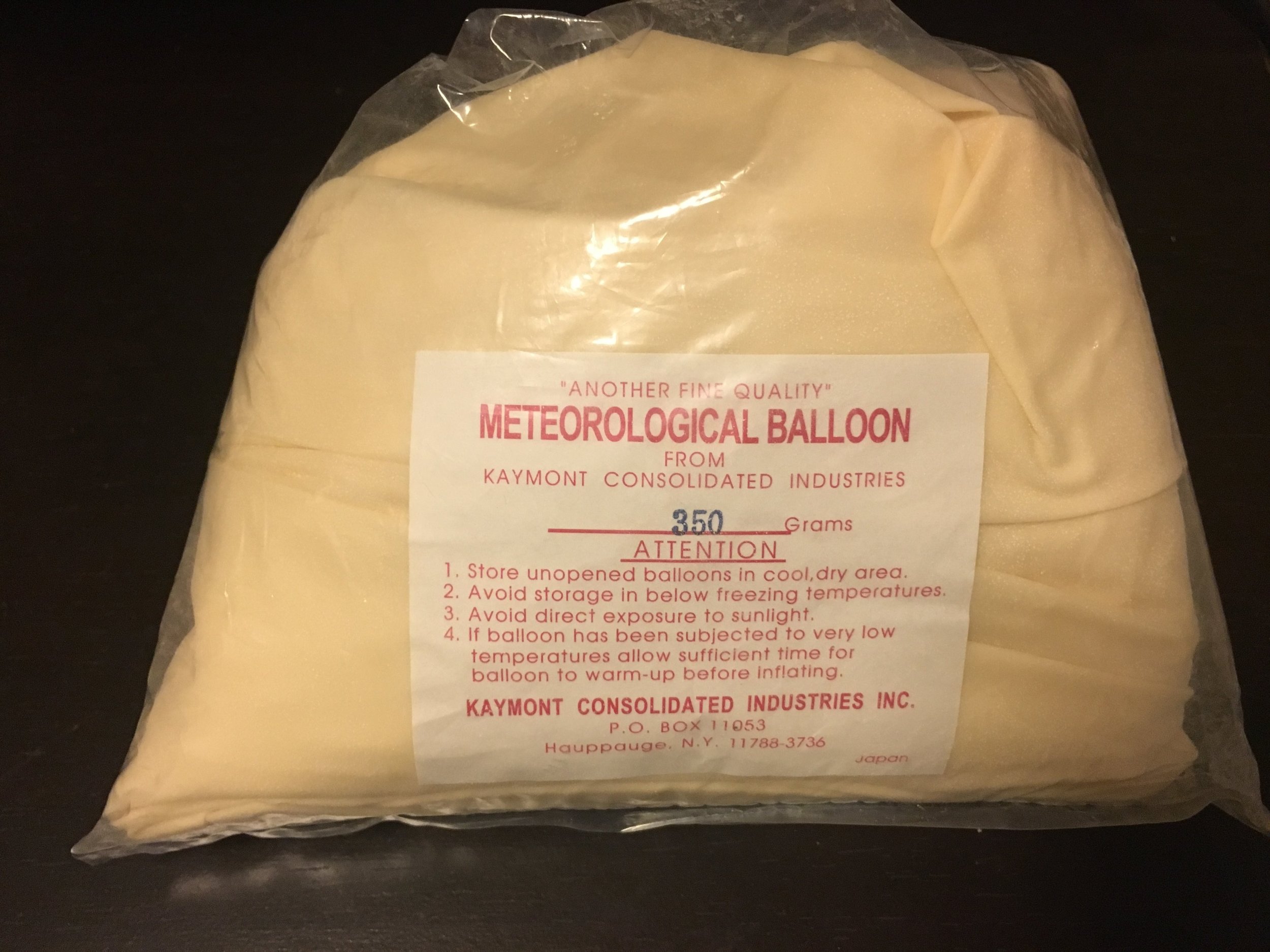 sold out
Totex 350 Weather Balloon (Kaymont)
Totex 350g Weather Balloon, from the US supplier of Totex, Kaymont Consolidated Industries.
Maximum burst altitude up to 85,000 feet.
Always store in a cool, dry environment, shielded from direct sunlight.
Visit our Burst Altitude Calculator blog post to download an Excel tool for predicting burst altitude vs. payload and helium volume.
Note: please allow up to 3 business days for packaging and handling time before shipping. If rush processing is needed (shipping out in one business day or less), please contact us prior to placing your order
Free Shipping.